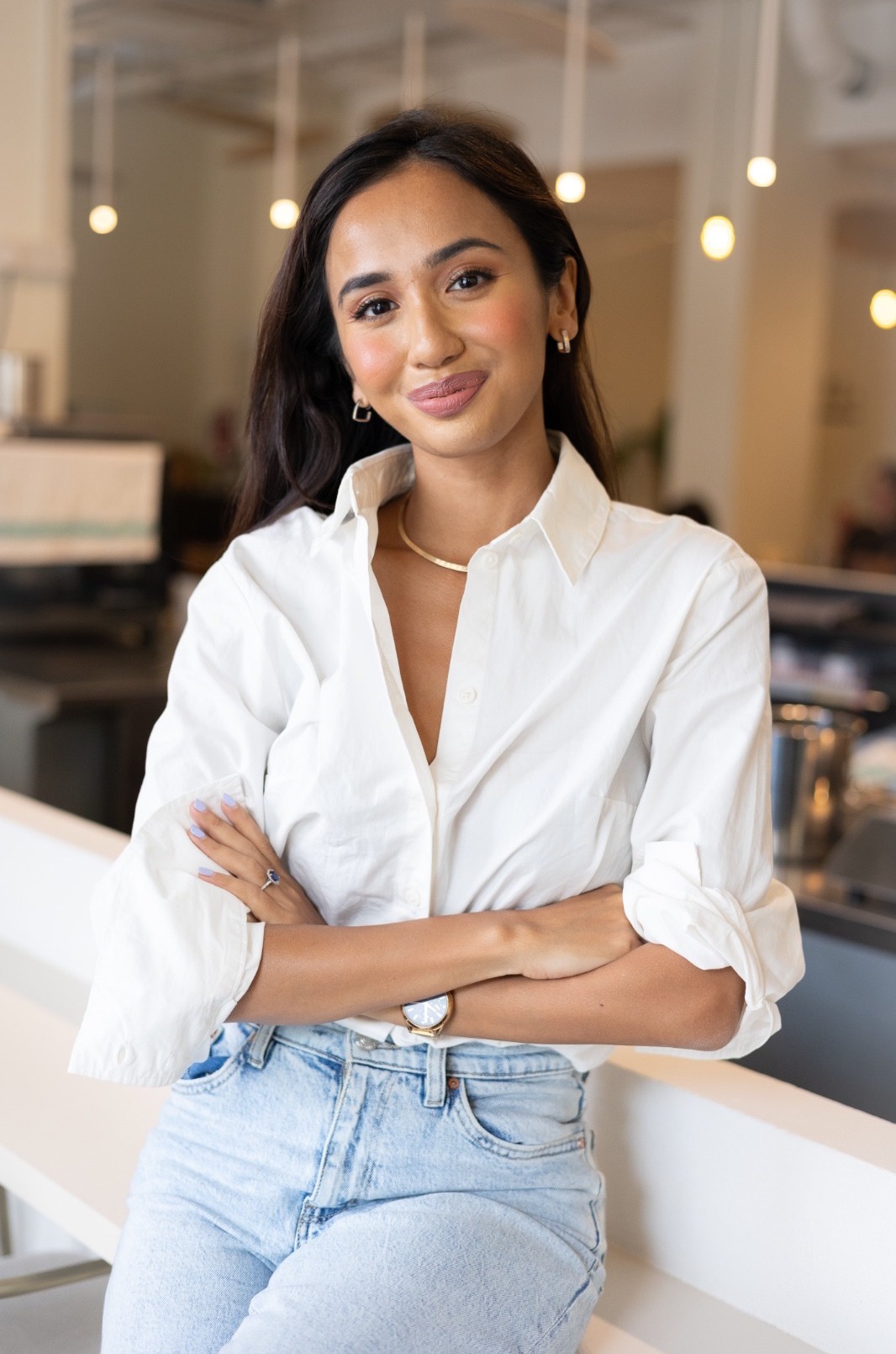 Writer at heart, Strategist by craft
With 8+ years of content and digital media experience ranging from publishing to tech to small businesses, I have a knack for helping mission-driven companies and founders find their voice and grow their brands by leveraging strong content.
My superpower lies in storytelling and the ability to execute them in a journalistic, customer-centric way. Whether that's a brand campaign, marketing communications, or product communications, bringing a creative project to life is what gets me in the 'flow'.
My professional career started in journalism. I was the digital editor for Going Places magazine by Malaysia Airlines, and ran the digital Asian edition of the generations-loved French magazine, Marie France. I've also been the lead writer on a Standard Chartered-backed financial startup, and my work has appeared in titles like Elle, SilverKris by Singapore Airlines, and more. 
Across these roles, I've launched blog and websites from scratch, developed content and editorial strategies, scaled website traffic and built audience engagement across social media and newsletters.

I'm always guided by curiosity and humility in everything I pursue — values I believe are at the heart of all good ideas. 

Fancy a chat on all things content or marketing?