End of an era: Moving out of my flat!
After a deliciously sweet 1.5 years ++, it's time for me and my humble little studio to part ways. (I'm so emotional! Is it silly to feel this emotional about moving out of a flat?)

I won't lie: these four walls have seen grow and live out some of my best moments from the past two years (giddy nights-in with my best girlfriends; falling in love) and also some of the toughest (heartbreak; some wake-up calls; general dissatisfaction with work; shifts in thinking).  

The TLDR of it all is that I've done maybe the most growing up and had some of the best memories here.
There really is no point to this post, except to say that it's bittersweet and I'll terribly miss it. But hey, here's to new chapters ahead though :)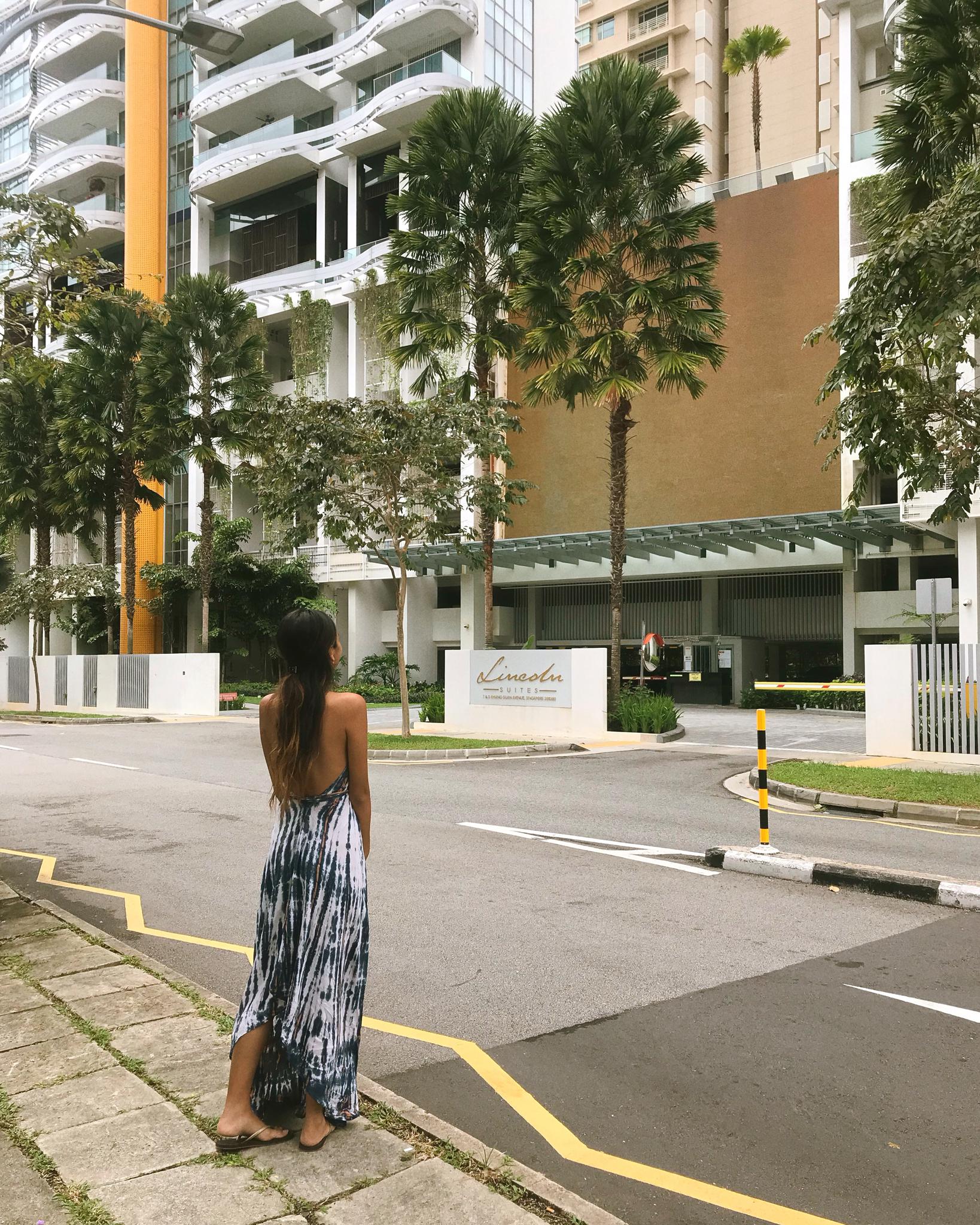 Add a comment